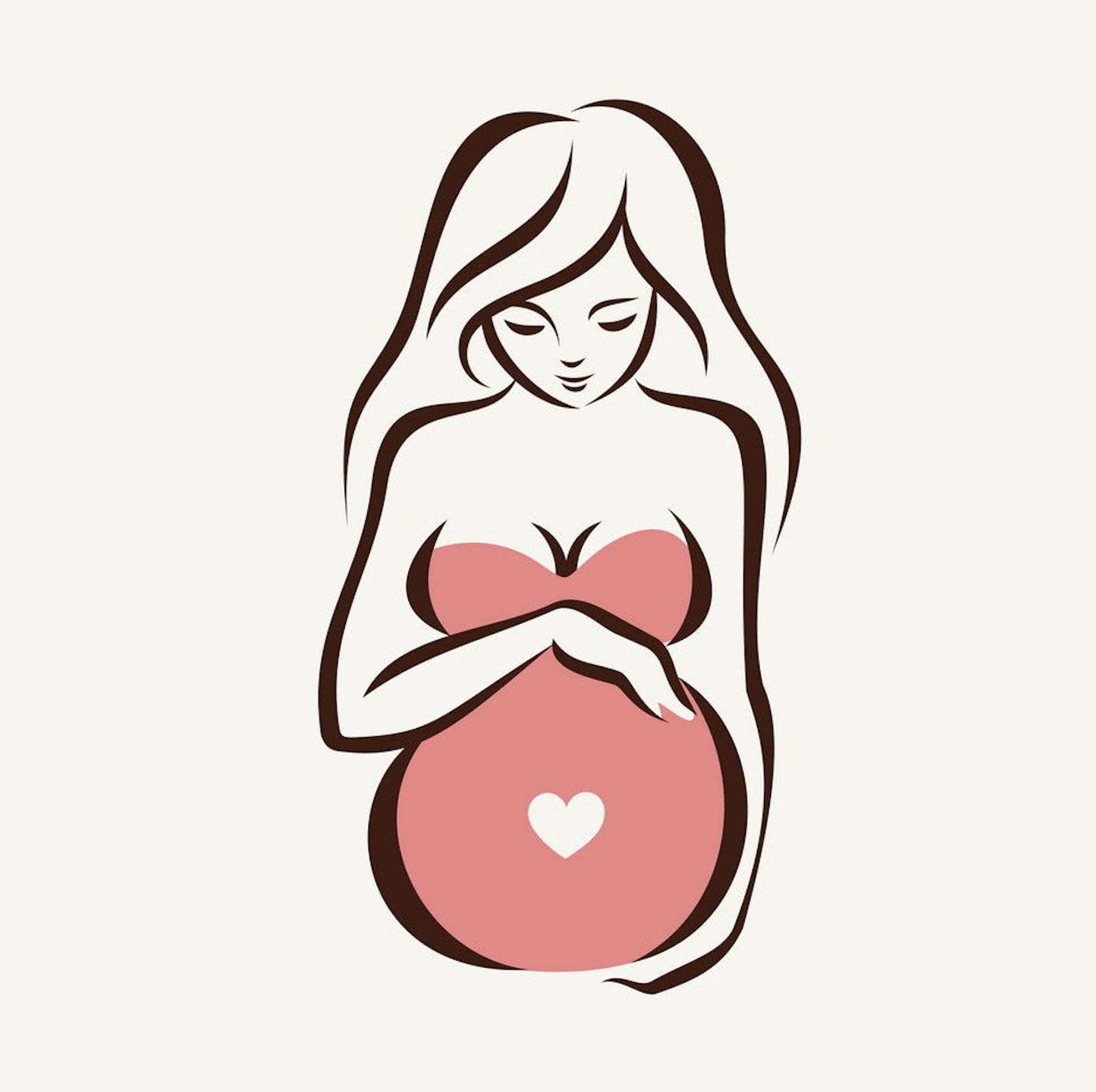 Ready for 2020!
2019 was such a Fab year for me – got to help so many people with their gut health & pregnancy, birth & breastfeeding outcomes.
One of my reflections over the year is how much I've learned through my role as Health Professional Educator with Qiara Probiotics – I've attended soooo many professional conferences getting to hear the latest clinical updates on all things maternity care & mum & baby outcomes;
Australian Breastfeeding Association, Maternal Child Health & Family Nurses Association, Australian College Midwives, Lactation Consultants Australia & NZ, College of Lactation Consultants WA to name a few!
And I've delivered our Education Module on The Microbiome and Probiotics in Pregnancy & Lactation to hundreds of Australian Health Professionals on the front line working with mums and babies – but also listening to their stories and hearing what's going on in the current Maternity Care landscape in Australia..
I've also had the incredible honour of advising three close friends on their pregnancy, birth and breastfeeding journey just in the last couple months & it made me realise – ALL OF THE AMAZING STUFF I'VE LEARNED THE LAST YEAR CAN REALLY HELP MUMS AND BUBS GET BETTER STARTS… But it's more than just nutritional medicine & gut health… It's THE WHOLE PACKAGE….
So I'm talking about the whole First 1000 Days Journey – from conception to 2 years old. This is when we lay the foundations FOR LIFE… So… Watch this space – I'm in the process of building a package for mums & bubs to EMPOWER them during the First 1000 Days…
For now head on over the The Fist 1000 Days FB group and join up – I'll post all the info (and including lots of FREE resources) as it's available…
Stay tuned – I'm so excited to be sharing this with you ASAP….