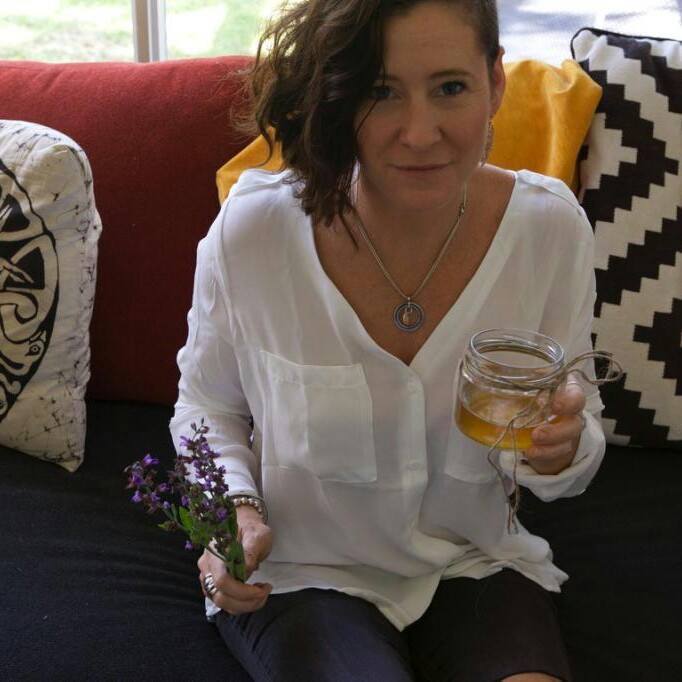 EMMA PARK
BHSc, ANTA, NSA
I am a passionate Functional Medicine Nutritionist that believes wholeheartedly in the power of Food as Medicine.
My journey began in high school when when my science teacher stood up in front of the class and simply said, "as living beings we are completely made of nutrients". Proteins, vitamins, minerals, fats and carbohydrates make everything from our cells & tissues to our skin & hair (and everything in between!). So I made the connection – if we didn't eat right, we didn't function right. I began to have a strong interest in all things nutrition and chose to eat well and keep on top of my health. Or so I thought…
Up until I was 35 I had relished in the good life; living, loving, eating, drinking, exercising, travelling and bringing up my children but in 2007, after putting up with a 'sensitive stomach' (which I thought was normal for me) for as long as I could remember, I decided I had to investigate this more deeply. I needed to know what was actually going on inside me! I felt a shift in both my body and mindset, and it was clear to me I needed to make some changes, and channel my enthusiasm for nutrition and health.
After 5 years juggling family, work & study I graduated university with a Bachelor of Health Science in Nutritional Medicine and went straight into practice.
Since then I've continued my education by doing post-grad short courses in all things biochemistry – endocrinology, mental health, methylation, gastroenterology & nutrigenomics (Don't know what they mean? Don't worry, just know that I am well versed in how our diet, nutrition & lifestyle effect our function, health & vitality)
My own health journey was one of discovery over the years. I have learnt what my digestive system likes and doesn't like, what I need to sleep well, to detox effectively (how to stop drinking so much alcohol and coffee!), to exercise effectively & how to meditate. I can tell you that this takes dedication and a strong desire to have a life where you can be the best you can be. And it is an on-going practice – but feeling fantastic is the ultimate reward!
I absolutely love what I do. Helping people achieve health, wellness and vitality through food choices and how they live their lives. I've learnt through a combination of education and life experience, and now it's time to share. It's not rocket science, but it is science (BIOchemistry) and it's the most effective and fulfilling thing you can do for your health and longevity.