I practice Functional Nutritional Medicine. It is all about looking for the cause of health problems, as opposed to treating symptoms with medications. Functional medicine looks at the underlying cause of disease, and takes into account the whole case history and whole person.
I use a combination of;
Pathology results (including functional pathology & gene testing – not always on the GPs list of tests but gives us a more complete picture)
Extensive client history
Clinical Signs and Symptoms
Diet History and other Lifestyle factors
To identify; The driving factors of illness – specific to the patient such as;
Food intolerances & allergies, dysbiosis (gut microflora imbalance), metabolic, hormonal & biochemical imbalances, genetic polymorphisms, immune system dysfunction etc
Treatment Involves; A combination of;
Food as Medicine (specific dietary changes)
Nutriceuticals (therapeutic dose, active form nutrients to correct nutritional deficiencies and/or biochemical imbalances)
Lifestyle implementations
We work together to create effective & sustainable treatment plans, for nourishment, healing and a return to health & vitality. I give YOU the tools you need to establish a life long healthy relationship with food,
& with yourself!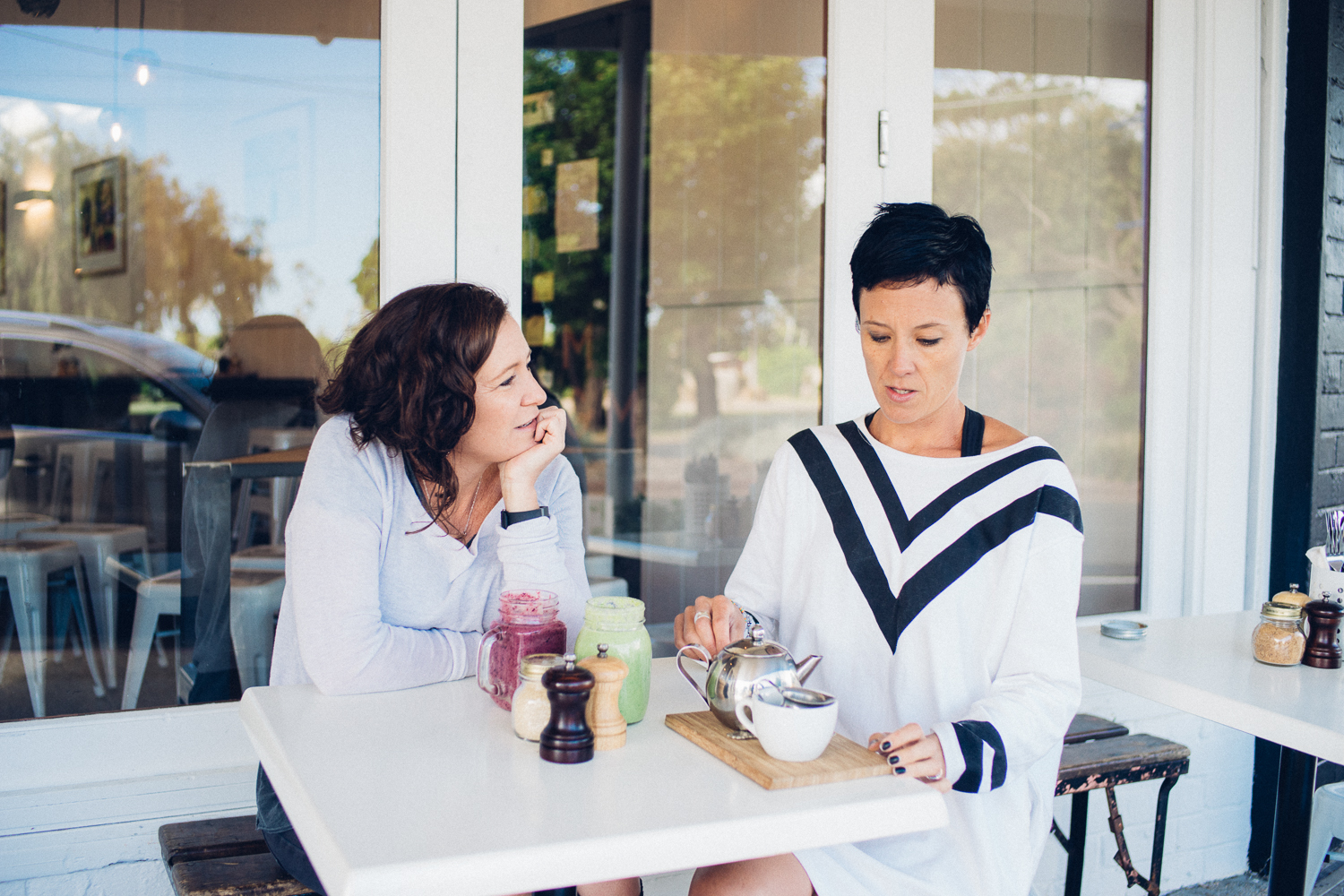 Have a Consultation to a Nutritionist CONSULTATION
Consultation involves a face-to-face appointment that includes a detailed case history, lifestyle factors, diet history, pathology results and clinical signs and symptoms. With this information, I work together with clients to develop treatment plans that are achievable, sustainable and effective.
I practice Functional Nutritional Medicine. It is all about looking for the cause of health problems, as opposed to treating symptoms with medications. Functional medicine looks at the underlying cause of disease, and takes into account the whole case history and whole person.
Consultations currently available via Skype or in clinic Tuesday – Thursday 8.30am – 6pm

41 Verdon St, Dromana, Victoria, 3936

0427 440097

emmaparknutritionist@gmail.com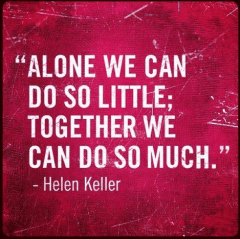 HEALTH ADVOCACY
This is a new service resulting from a need identified in my client group. I see many clients suffering from chronic (long term) health conditions that have gone from bad to worse with little help from the mainstream health care system, as it is not designed to effectively manage & support individuals with such complex conditions.
Conditions such as;
Chronic Fatigue (CFS)
Multiple Food sensitivities & allergies
Multiple Chemical Sensitivity (MSC)
Biotoxin Illness
Lyme disease and other chronic infections
Some of the crazy Auto Immune (AI) Diseases that are out there these days…
Although it is outside my scope to 'Treat' these conditions solely – I am very well educated and competent in understanding the contributing factors and treatment options – both medically & holistically. Because of this I'm able to work 'alongside' integrated doctors and specialists to support you through the often complex treatments & guidelines. Please see the testimonial below for a more thorough understanding of this service.
"Having a chronic condition which leaves me a lot of the time with "foggy brain" I was struggling to cope with the directions and information that my doctors were giving me, it was totally overwhelming and causing me to feel stressed. What a blessing it is now to have Emma in my life, she is a guiding light in my health journey. Her non judgemental and calming nature has been such a important part of my recovery.
Now instead of going to doctors appointments stressed about trying to retain all the information, Emma listens in by phone to my sessions taking notes and she also has her own insights to my case which not only I am grateful for but my doctor appreciates as well.
She also listens to my concerns and is so caring and passionate about good health it's inspiring. I highly recommend Emma, her guidance has been invaluable". – Katrina, Vic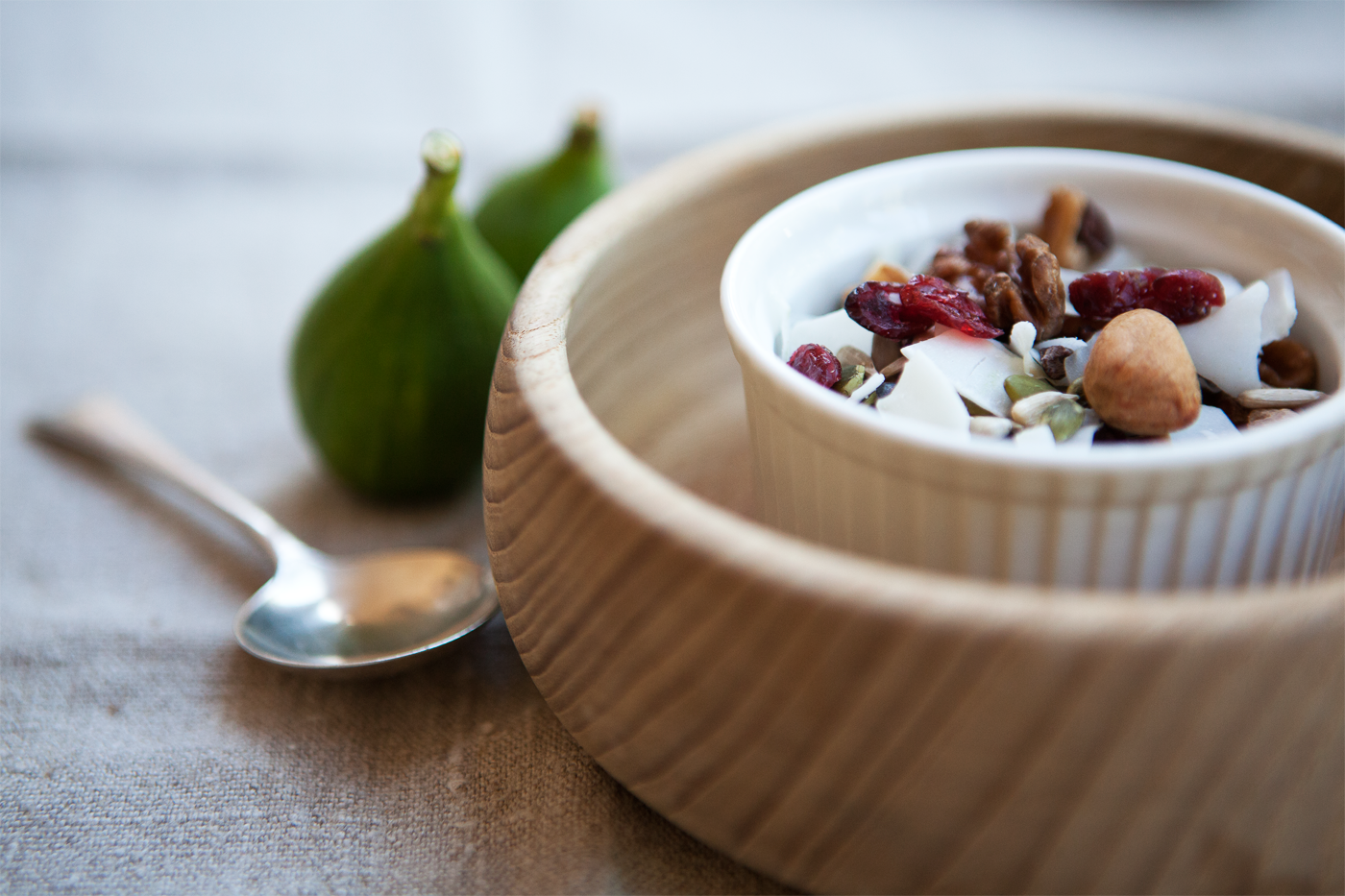 KEY NOTE SPEAKING & CORPORATE WORKSHOPS
I love speaking to large groups because i get to share my knowledge & passion with lots of people at the same time! Presentation & workshops can be tailored to suit any group – corporate, wellness expos, students , gym etc.
Previous topics include…
Gut Health & The Microbiome
Holistic Nutrition for Well being and Good Mood
Functional Foods & Food as Medicine
Holistic Nutrition in the Real World
Probiotic & The Microbiome in Pregnancy & Lactation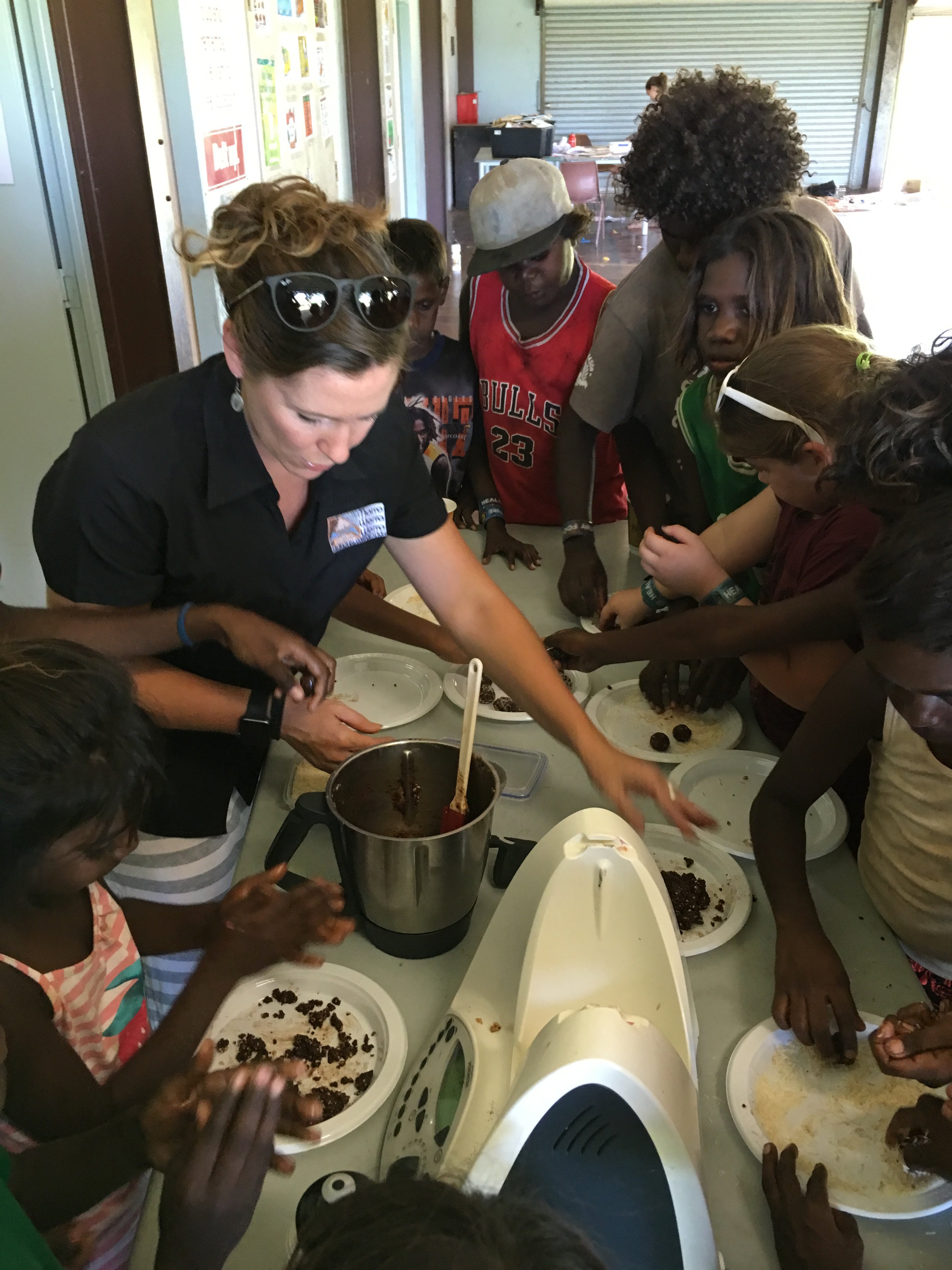 INDIGENOUS COMMUNITY AND CORPORATE HEALTH
In April 2015 I did a trip to Fitzroy Crossing in The Kimberley, WA to deliver a 3 day corporate Nutrition & Good Health Workshop. Since then I've made regular visits educating the community members on all things Holistic Nutrition. My focus is on creating greater awareness around the dangers of over-consuming processed carbs & sugars and the move back towards a more traditional diet to combat the dire levels of obesity, diabetes and kidney disease in the region.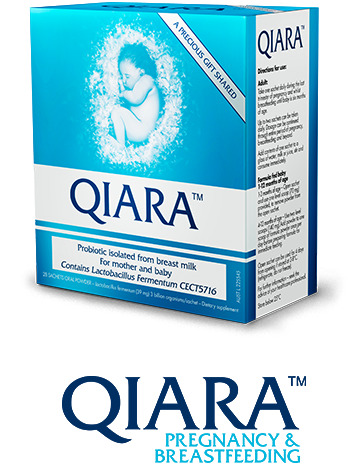 HEALTH PROFESSIONAL EDUCATOR
My role as Health Professional Educator with Puremedic (Qiara) began in July 2015. Through a connection with Colette, the accounts manager (our kids went to kinder together!) – I joined the team.
Qiara is a Pregnancy and Breastfeeding probiotic containing a strain isolated from human breast milk. We recommend it from the third trimester to boost beneficial flora – particularly if mum knows she will have to take antibiotics during birth (C-sections and GBS+ve mums). It is also very effective to increase beneficial bacteria balance post-birth and throughout breastfeeding. Recent research has shown the strain (Lactobacillus Fermentum CECT5716) to be extremely effectively for prevention and treatment of the dreaded mastitis – it actually kills the infective bacteria that causes mastitis – and without the nasty side effects of antibiotics! Check the website for more info..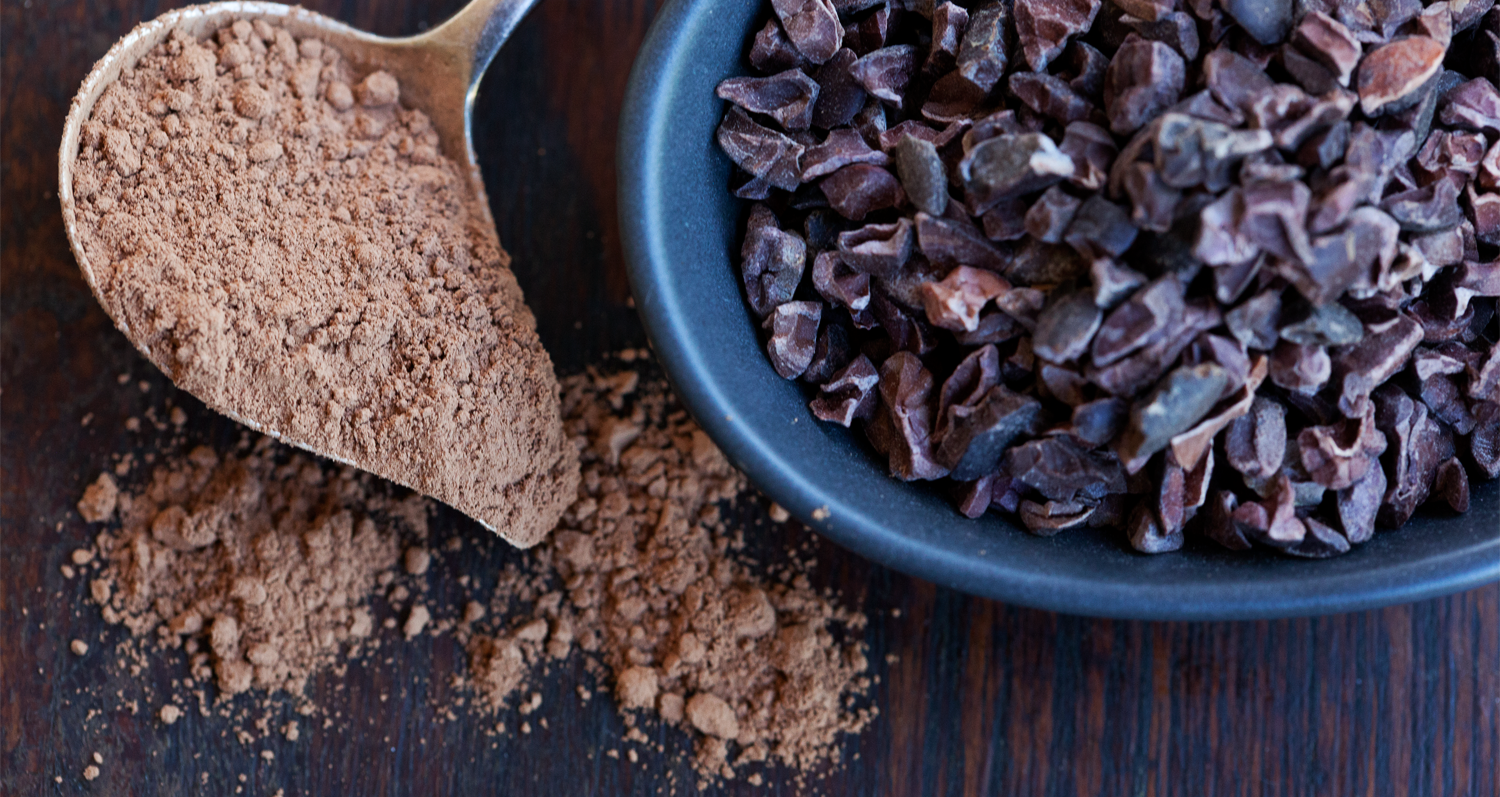 DNA TESTING
I became interested in DNA testing as the field of Nutrigenomics was emerging in the wellness industry. Simply put, nutrigenomics is the impact the environment (lifestyle, diet, stress, toxins etc) has on our genes. Genes are the blueprint – whether they are EXPRESSED or not (or Turned ON or OFF) is a consequence of our surrounding environment & the environment we create in our bodies.