The First 1000 Days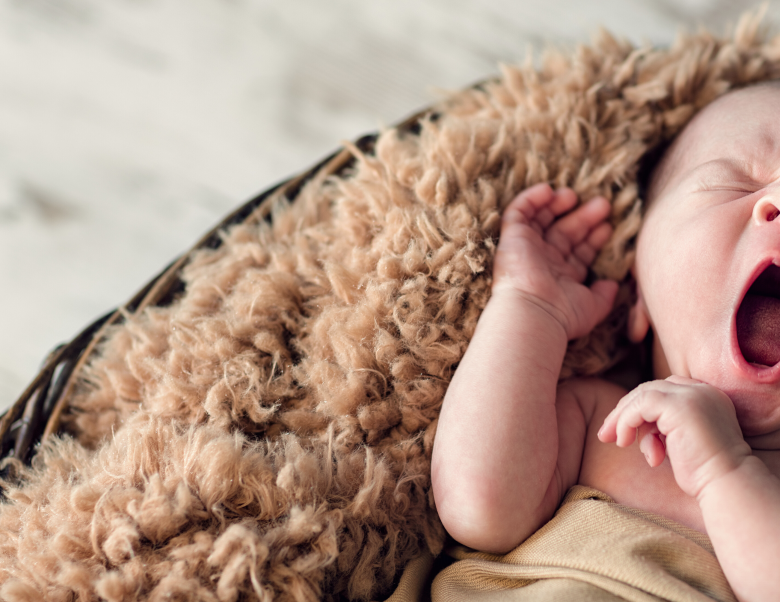 The First 1000 days is the time from conception to 2yrs old and is a crucial time for making new humans!
It's a super important time to optimise your health and wellbeing & look after;
Your Gut Health & Microbiome
Nutrient Status
Toxin, Stress & Medication Exposure
Birth Experience
Our current Maternity Care System is fraught with problems and many mums don't get the support they need in this crucial time.
Gut Health & Microbiome is NEXT LEVEL important at this stage (as you pass YOUR microbiome onto your BABY & this it whats drives ALL developmental outcomes!!)
It's also extremely common to have nutrient deficiencies & be exposed to medications, toxins and stress. All of these things can have major implications for every stage of the First 1000 days – conception, pregnancy, birth, breast feeding & infant development.
And get this > 1 in 3 mums report experiencing BIRTH TRAUMA. One in Three. Now that's a stat we need to change. Let's work together to make sure this doesn't happen to you….
Get educated & empowered to make this incredible human making experience the best that it can be for you and your baby!!
Options
For FREE info on this topic join our FB community;
The First 1000 Days – Free Information Group
Listen to the FREE introductory webinar here
View the awesome self-paced learning program
Work with me one-to-one with the Premium Package
Click here for Workshops in your area *COMING SOON*
Get in touch with any questions or book a free 10 minute phone chat.