Keynote Speaking & Workshops
I love speaking to large groups because i get to share my knowledge & passion with lots of people at the same time! Presentations & workshops can be tailored to suit any group – health professionals, corporate, wellness expos, students, gyms etc.
Previous topics include:
Gut Health & The Microbiome
Holistic Nutrition for Well being and Good Mood
Functional Foods & Food as Medicine
Holistic Nutrition in the Real World
Probiotics & The Microbiome in Pregnancy & Lactation
---
Over the last 20 years I have participated in many corporate-provided workshops and training sessions.
None have made the connection between physical and mental wellness of the individual and the overall performance health of the work-place team.
Emma brings to the workplace a simple, elegant session that delivers advice and instruction on holistic health and the role diet plays.
Emma places information and wisdom in clear and simple terms on the boardroom table, and enables participants to understand the causality of food on the human body. Participants leave with recipes, guides and knowledge of their current and targeted goals.
I have been delighted by the changes in focus and energy in the Marra Worra Worra workplace. Emma is a passionate evangelist and we have her to thank. We are delighted to endorse and recommend her to you.
– Richard, Marra Worra Worra AC, WA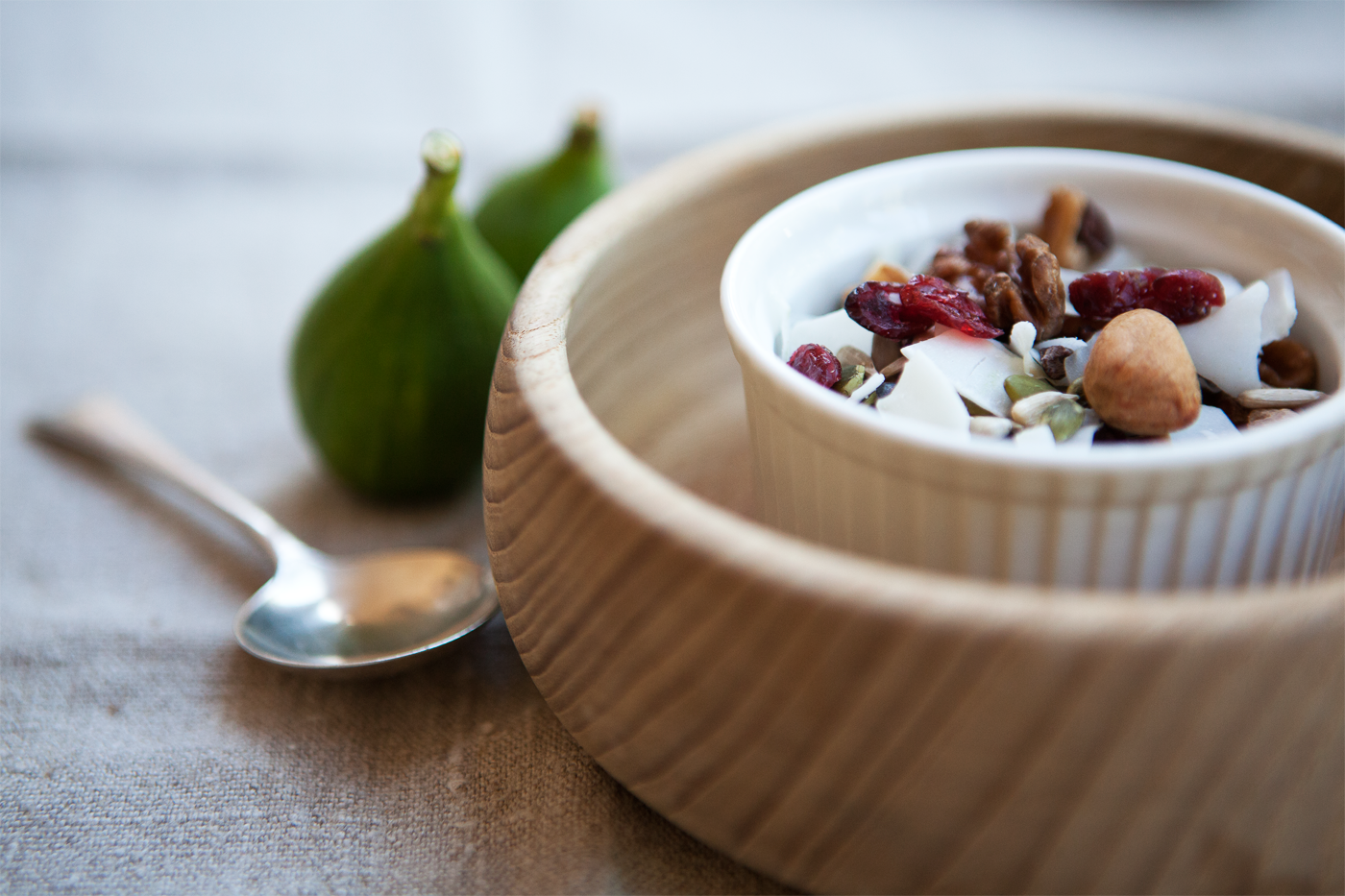 Get in touch