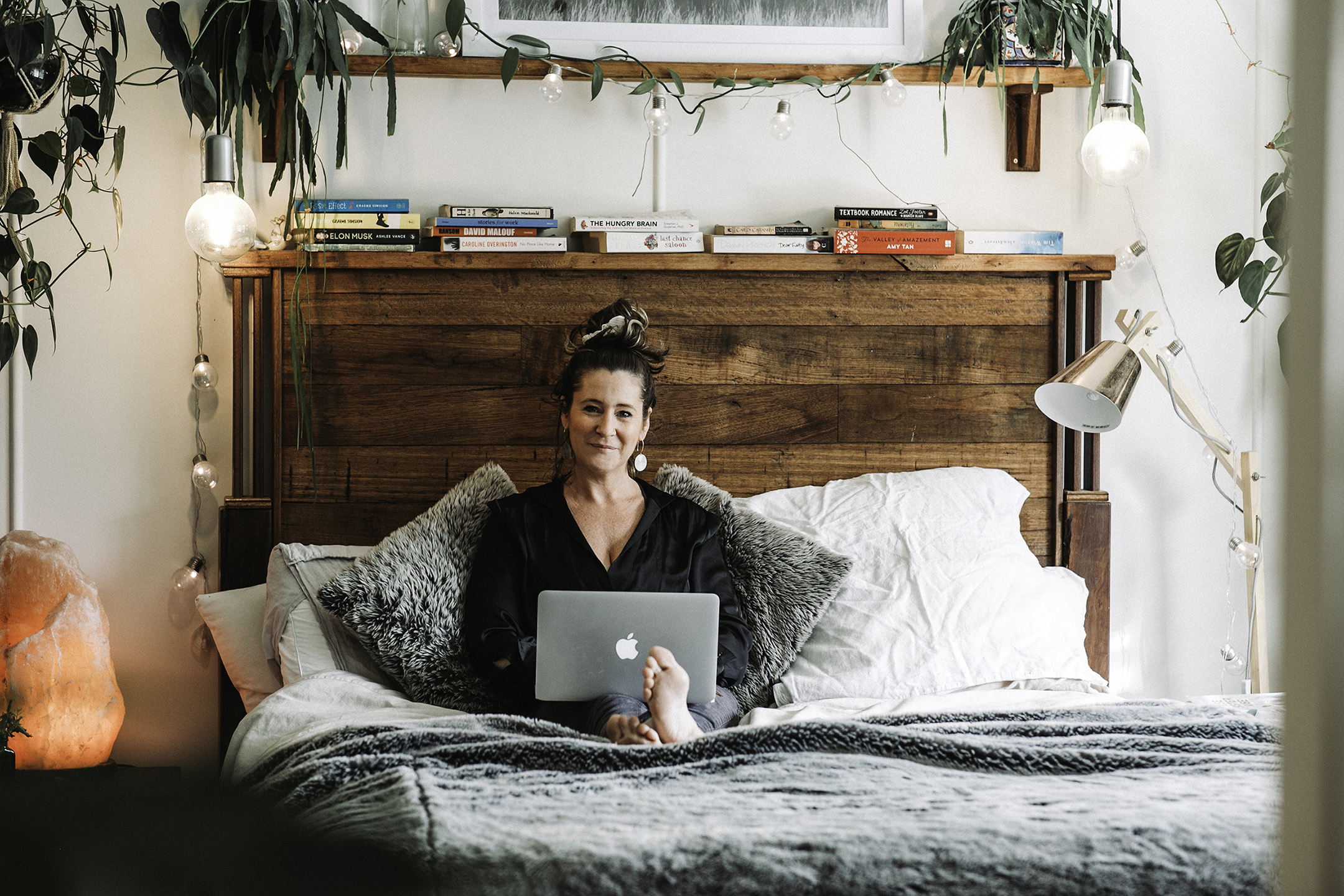 Nutritional Medicine Consultations
Consultation involves a face-to-face appointment (in clinic OR online) that includes a detailed case history, lifestyle factors, diet history, pathology results and clinical signs and symptoms. With this information, I work together with clients to develop treatment plans that are achievable, sustainable and effective.
I practice Functional Nutritional Medicine. It is all about looking for the cause of health problems, as opposed to treating symptoms with medications. Functional medicine looks at the underlying cause of disease, and takes into account the whole case history and whole person.
I use a combination of;
Pathology results (including functional pathology & gene testing – not always on the GPs list of tests but gives us a more complete picture)

Extensive client history

Clinical Signs and Symptoms

Diet History and other Lifestyle factors
To identify; The driving factors of illness – specific to the patient such as; Food intolerances & allergies, dysbiosis (gut microflora imbalance), metabolic, hormonal & biochemical imbalances, genetic polymorphisms, immune system dysfunction etc
Treatment Involves; A combination of;
Food as Medicine (specific dietary changes)

Cutting edge, evidence-based Nutritional Medicine (therapeutic dose, active form nutrients to correct nutritional deficiencies and/or biochemical imbalances)

Cutting edge, evidence-based Lifestyle Medicine

Transformational life coaching *specific programs only
We work together to create effective & sustainable treatment plans, for nourishment, healing and a return to health & vitality. I give YOU the tools you need to establish a life long healthy relationship with food, & with yourself!
Consultations currently available online or in clinic Tuesday – Thursday 8.30am – 6pm
Private Office
41 Verdon St, Dromana, Victoria, 3936
0427 440 097
hello@emmaparknutritionist.com.au
---
Follow up consults (*for current clients only);
Review (up to 45mins) – $150
Extended Review (more than 45 mins) – $195
New Clients Options will be Package based only; 
*payment at time of each consult OR tailored payment plans available 
Package 1 – Get Back on Track; $600
Initial Consultation ($300 > 90 minutes) + 2 follow ups ($150 > up to 45 mins each) 

Individual Food as Medicine & Lifestyle Medicine treatment plan

Gut health, wellness & optimal weight physiology

Gut health, wellness & optimal weight basic coaching 
This is for you if;
You have gut, hormone and/or immune system issues
You want to optimise your health & wellness
You need a tailored diet & nutritional supplements to get you back on track
You have IBS or food intolerances and/or confused about what to eat that is right for you 
You know what to do but need some direction / guidance
You want to lose a few kilos, get healthy and accurately track your results on a state of the art BIA machine
Option to funnel into package 2
Package 2 – Heal Yourself & Transform your life 3 month Program $1250/month
Initial consultation (90 minute)

Fortnightly (90mins) or weekly (45mins) consults – Online or in Clinic

Unlimited Private Voice messaging between consults for support

Individual Food as Medicine & Lifestyle Medicine treatment plan

Health, Wellness & Ideal Weight physiology

Health & Ideal Weight coaching 

Transformational life coaching, finding joy & vibrancy, holistic wellness, & creating what you LOVE
This is for you if;
ALL of the above PLUS;
You're  struggling with your health & tried 'this & that' diet and bounced around practitioners..
You feel sluggish, unmotivated & grumpy or sad – You've lost your 'up & go' & lust for life
You struggle to lose weight, maintain weight or gain weight
You know what to do but 'just don't do it' … or you do it for a while then slip back into the old patterns & sabotaging behaviour… And deep down, you know it's holding you back… 
You wake up in the morning and think 'is this it?'
When I ask 'What do you LOVE & what brings you JOY?' you don't know.. you don't have an answer… But you WANT TO KNOW.. 
This program is a combination of cutting edge Nutritional & Lifestyle Medicine & Transformational Coaching..  
What are our emotions doing to our capacity to heal? How are our dysfunctional behaviours sabotaging us and blocking the healing process? HOW do we stop this happening??
This program is LIFE CHANGING. Through this you will achieve health, wellness, vitality & joy you never thought possible… 
*Places strictly limited – get in touch for more info